JOANNA PRZYBYŁA, THRESHOLD
Hommage à Ono no Komachi
UNDANTAGET (The exception)
Curator / Johanna Karlin
sound installation / Öland, Sweden
zen drums: Kenji Minami
viola / violin: Benedikt Bindewald
recordings / editing Peter Avar
sound / Staffan Linqvist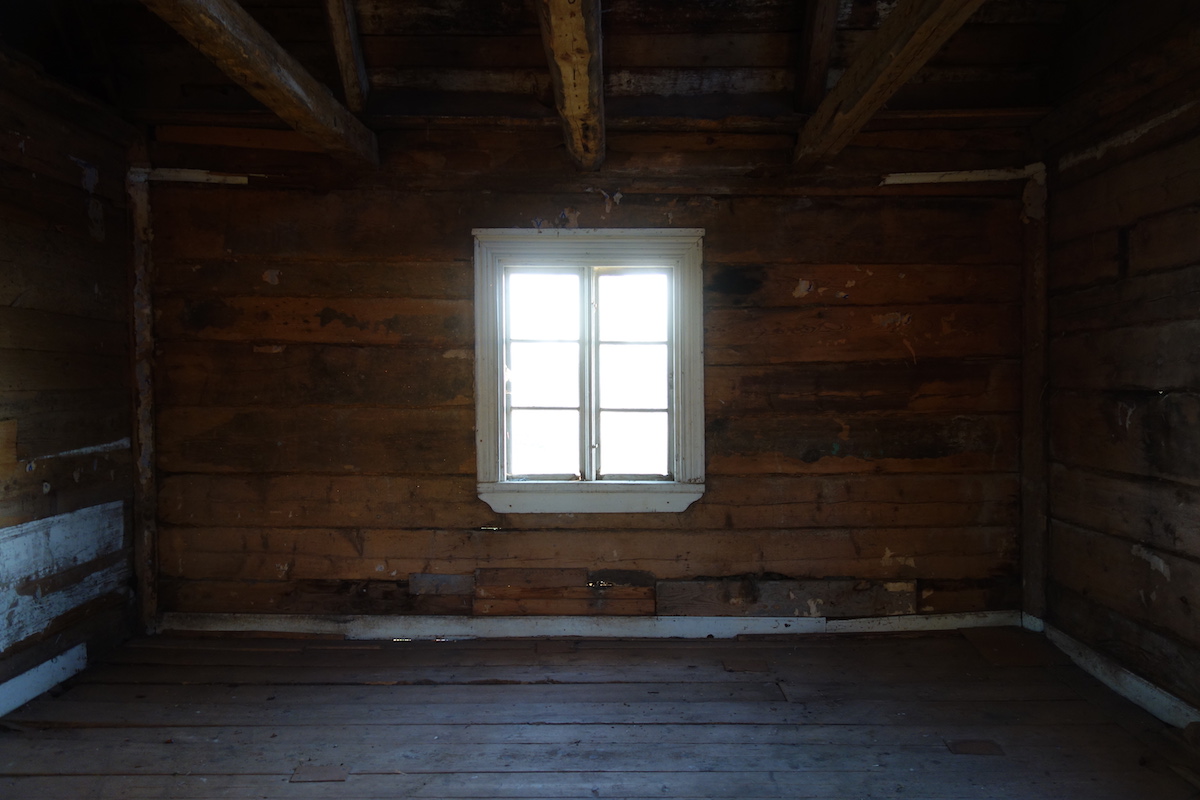 The transition, state of being in between – the forbidden behavior is now allowed.
Sometimes it is a period of silence, of nondoing, or going without sleep.
Threshold persons descent into invisibility for wilderness existence.
The awareness of emptiness enters the condition for unconventional renewal.
Ono no Komachi's wisdom comes from her entrance into the liminal wilderness.
Her chosen path is immersion rather than escape, oneness rather than separation.
Her life shows how the threshold can lead to knowledge, to study the self, to forget the self in the passage toward one hundred thousand things. Each physical comparison she draws from nature. Her nonseparation and oneness are also identified with her little hut – Exception ? – with falling roof, open to the winds and moon. In one of her poems, she asks: "How many nights has the autumn moon spent here? This abandoned house echoing rain…"
JP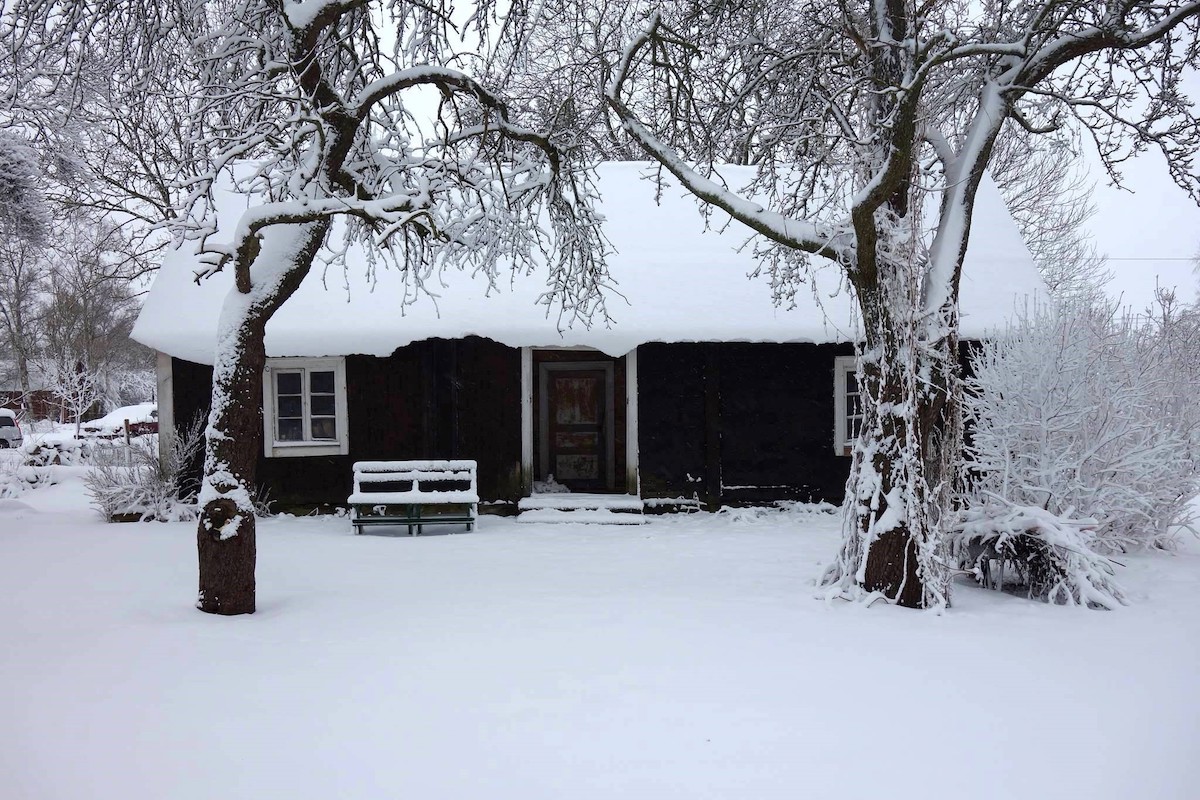 UNDANTAGET
is an old, half-decayed duplex situated on a farm on the eastern side of Öland. At Undantaget the artist Johanna Karlin wanted to present kinds of art that deal with time, in the form of growth and dissolution, human processing and the course of nature. The farm, known by locals as "Gustav's" is in a village founded in the 16th century, in which the farm and its surroundings represent timelessness and a cyclical course of events in which birth and death are constantly present in the form of animal life and cultivation of the earth. At Gustavsgården, which can be seen as a readymade, Karlin is planning a bigger project. The activity in Undantaget can be seen as a precursor to this coming project.
Kläppingevägen 29, SE-387 95 Köpingsvik, Sverige, Vernissage 29.11.2020 12:00 – 17:00
The sound installation can be experienced by appointment +46(0)730411397
© images: Johanna Karlin